Meet the Dream and Do Team
Headed by two passionate and fierce ladies, the Dream and Do Team turns clients dreams and visions into a reality. Constantly surfing for inspiration, collaborative venture and new adventures, the D&D team is not afraid to jump in and take your brand to the next level.
We each have specialities and experiences within the digital marketing world to fully capture a clients need. In this team, you'll find hard working, driven, fun-loving people who are going above and beyond to transform visions. Most importantly, we're down-to-earth and are committed to empowering brands and clients each and every day.
We are Dreamers. We are Do'ers. Come see what we can do.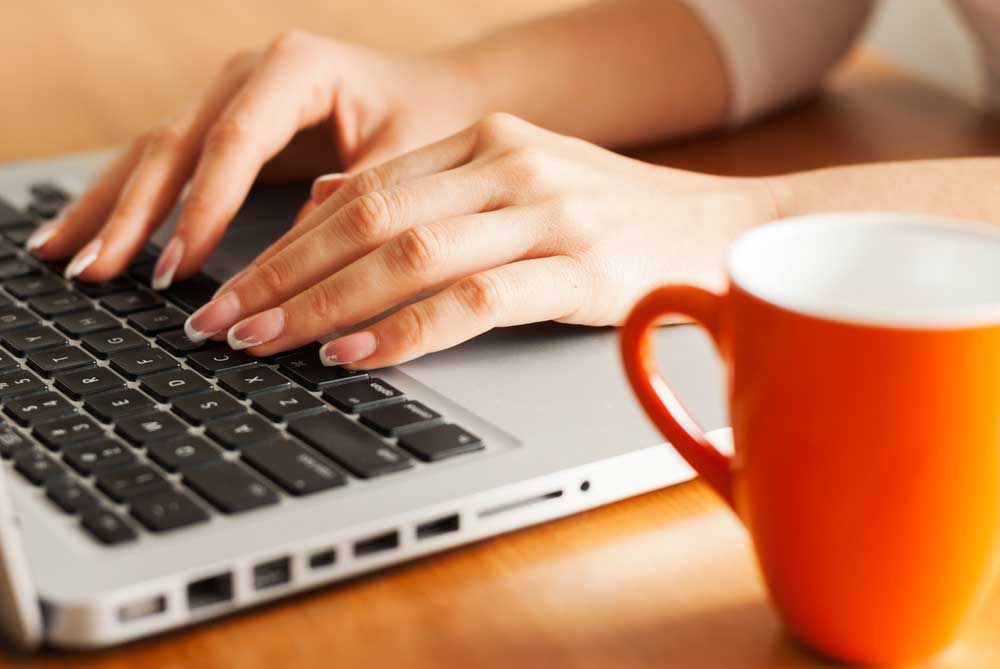 MICHELLE BALAUN
DO'ER, QUEEN OF ORGANIZING
MB@DREAMANDDOEVERYTHING.COM
JEFFREY ADIK
MASTER INVENTOR, WEB GURU