 DREAM ABOUT GETTING THINGS DONE?
DREAM & DO EVERYTHING – COUTURE MEDIA AGENCY
As a Couture Media Agency, we collaborate with experienced experts from unique backgrounds to create your brand. We know your business needs something that's not 'off the rack'. Let us infuse our creative ideas where you need them most

.

EVERTHING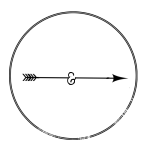 Interactive
Intelligent
Fun and Sexy
Web Design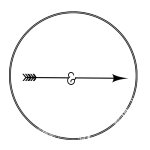 Consulting
and Planning
of Businesses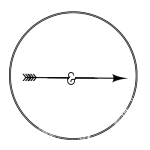 Creative Brainstorming of Concepts and Ideas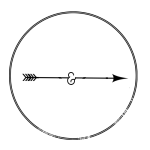 Marketing Digitally Email and Beyond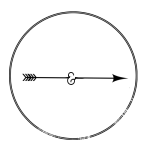 Social Media Marketing for Everything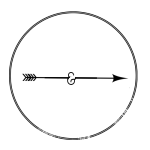 Specialty Event Concepts Planning, Menus and More
Dream & Do Couture Media – tailored to fit your needs